Constitutional principles of political parties in Georgia
Abstract
Political parties, in their present form, have only emerged in the new age. The parties ("Whigs" and "Tories") formed in England in the XVII-XVIII centuries are mentioned in a form close to modernity. As a result of the French Revolution, groups were already emerging in many states to march against the existing establishment. Classical political parties have emerged since the 19th century in Europe and the United States. The parties did not emerge on empty ground. Each social sister-group was a bearer of a certain ideological unity and interests.
The formation of political parties in Georgia began in the 1990s, and before the restoration of independence, in fact, there was a complete political spectrum - political parties with their party structures, ideology and supporters. As for the term itself - "party", it is derived from the Latin word (pars, partis) and refers to na-tsil, a group. The term is used to refer to an organized group of people seeking political power through democratic elections or revolution.
The purpose of this article is to review the legislation of Georgia on political parties, the legal regulation of the party and the constitutional principles on the basis of which political parties should carry out their activities.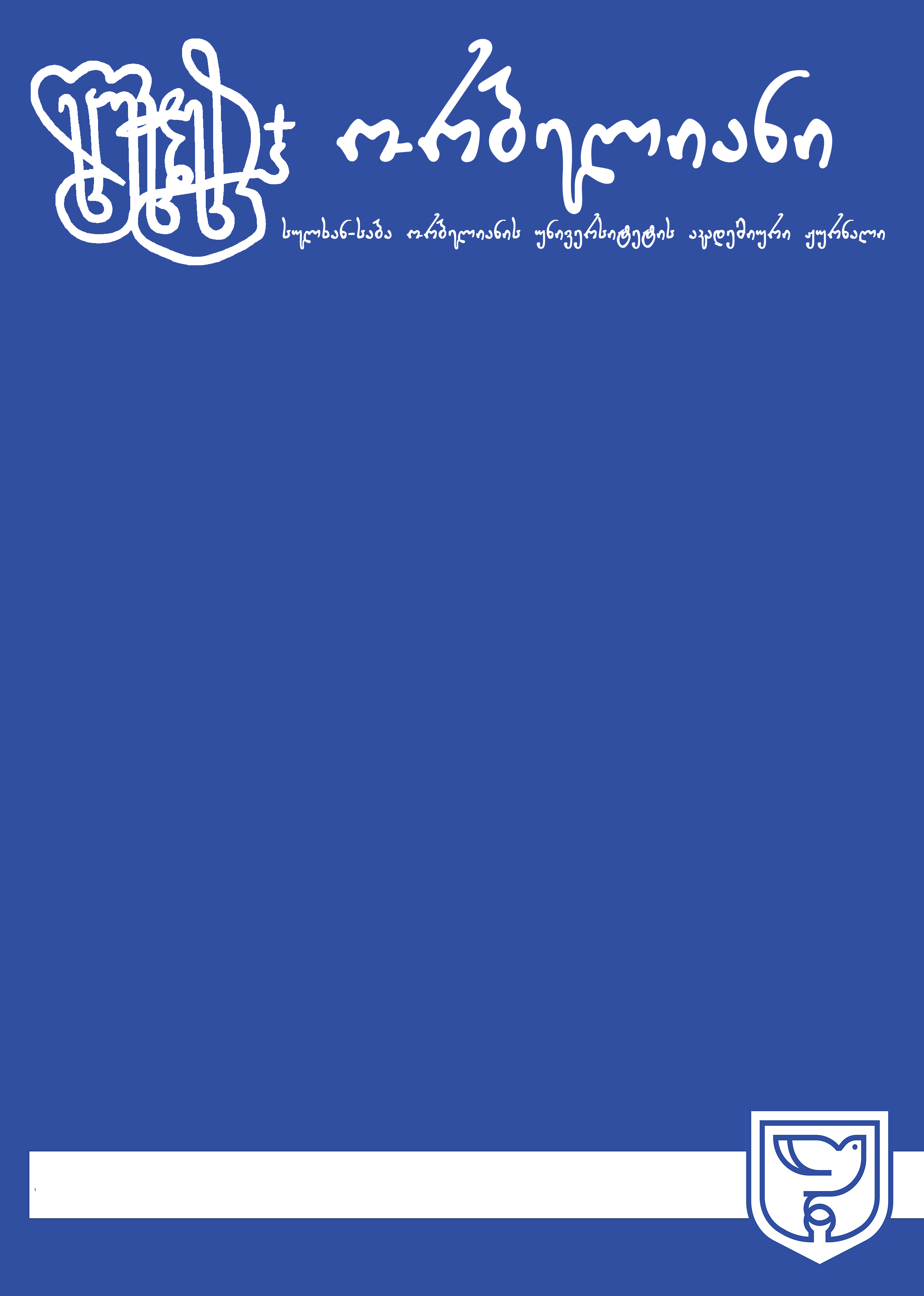 Downloads
How to Cite
Gugava, N. (2021). Constitutional principles of political parties in Georgia. JOURNAL "ORBELIANI&Quot;, 2(3). https://doi.org/10.52340/jo.2022.03.47