FORMALISM
Keywords:
Formalism, Rulism, Theory of Adjudication, Literal Meaning, Purpose of the Rule, External Factors
Abstract
In this article, Professor Frederick Schauer argues that the formalism as a theory of adjudication restrict to the relevant decision-makers the scale of practical deliberation in terms of selecting moral and political considerations by placing their deliberation
within the closed confines of the literal meaning of the words and the structure of the text itself. This, in turn, reduces formalism to the pure form of "rulism" where the language used in the text itself, completely devoid of the historical and social context or
the intention of the drafters, substitutes the complete array of the external factors which could be relied upon in the process of decision-making. Professor Schauer attempts to reconstruct the concept of formalism by supplying its moral and political justification within the configuration of the legal system concerned. In doing so, he sketches the preliminaries of, what he terms as, the theory of presumptive formalism attempting to retain the advantages of the formalism itself and simultaneously accommodating the various criticisms levelled against it. However, it is doubtful whether Professor Schauer intends to develop the comprehensive and fully-fledged theory of decision making based on the formalistic underpinnings. Rather, what he aims is to reestablish the reputation of formalism as the respectable or at least not neglectable account of legal reasoning and adjudication. It is, in view of Professor Schauer, the substantial content of the concept that truly matters and not the label with which the content is conveyed. Therefore, the tendency of its unabashed condemnation – whenever one hears the label – should be resisted and the scholarly attention should instead be redirected on the best understanding the concept itself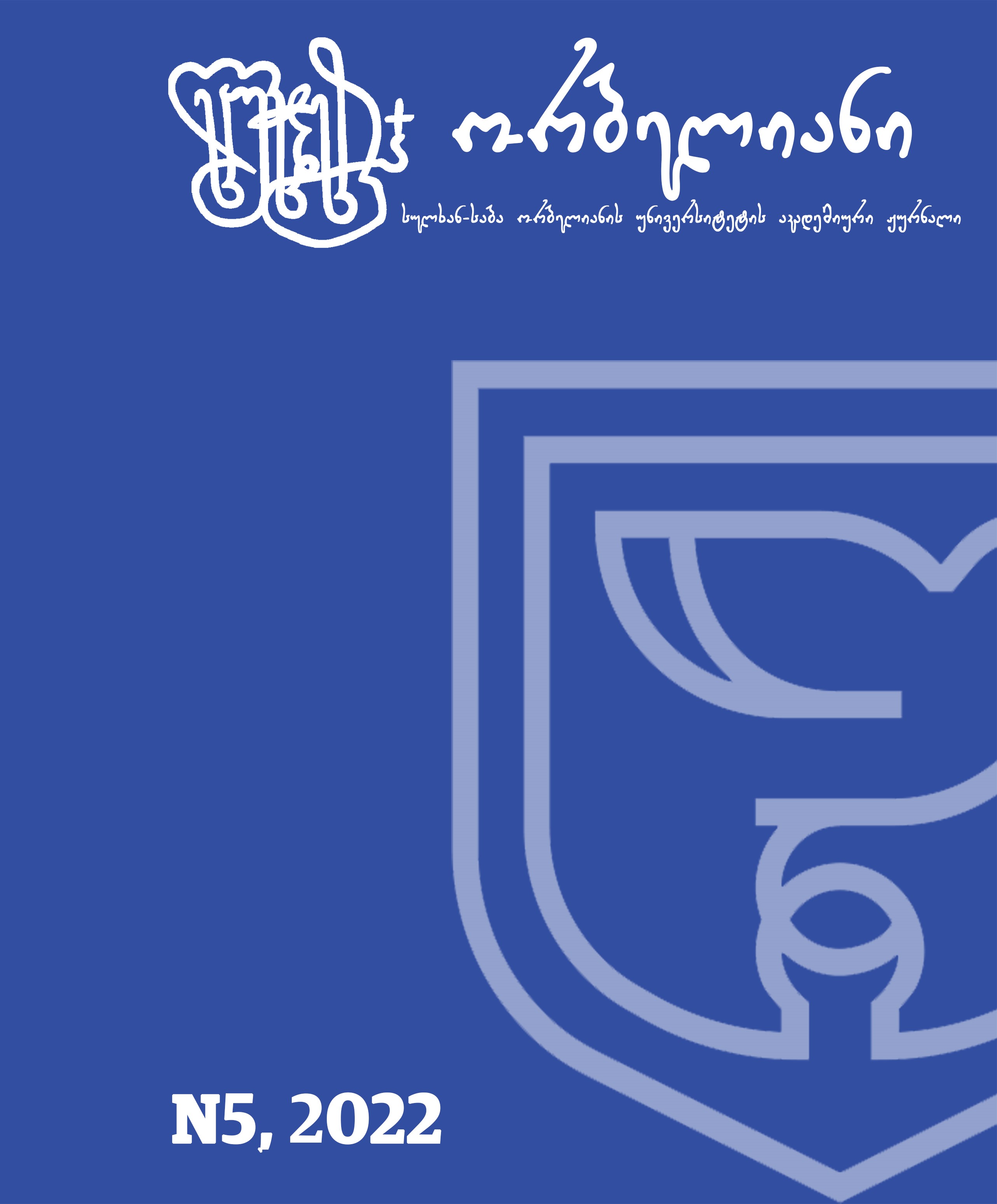 Downloads
How to Cite
Schauer ფ. ., Lursmanashvili ლ. ., & Demetrashvili ს. (2023). FORMALISM. JOURNAL "ORBELIANI&Quot;, 1(5). https://doi.org/10.52340/jo.2022.05.01.06
License
Copyright (c) 2023 JOURNAL "ORBELIANI"
This work is licensed under a Creative Commons Attribution-ShareAlike 4.0 International License.