CROSS-CULTURAL DIFFERENCES IN THE SELF
თარგმნილია შემდეგი გამოცემიდან: Douglas Hollan, Cross-Cultural Differences in the Self, Journal of Anthropological Research, Vol. 48, No. 4 (Winter, 1992), pp. 283-300
Keywords:
Self, Egocentric Self, Sociocentric Self, Cultural Models of the Self, Experiential Self, View of the Individual-in-society
Abstract
Self may be considered with the content given in the cultural model, and it is also possible to consider the empirical self, from the point of view of subjective experience. Some researchers often, equating cultural concepts of the self (which may be idealized) with the empirical self, thereby they exaggerate the distinction between the "Western" self and the "non-Western" self, of which the former being considered as individualized, egocentric, and autonomous, while the latter is relational, sociocentric in nature. By studying both Western and non-Western people the author makes highly predictable the exaggeration of the sharp differences often drawn between "Western" and "non-Western" selfies. In some contexts, relational self has been found among Americans and autonomous self have been found among Toraja (Indonesia). Thus, according to the researches data, it is possible to assume
that cultural models of the self can not directly reflect the subjective experiences of individuals who belong to this culture.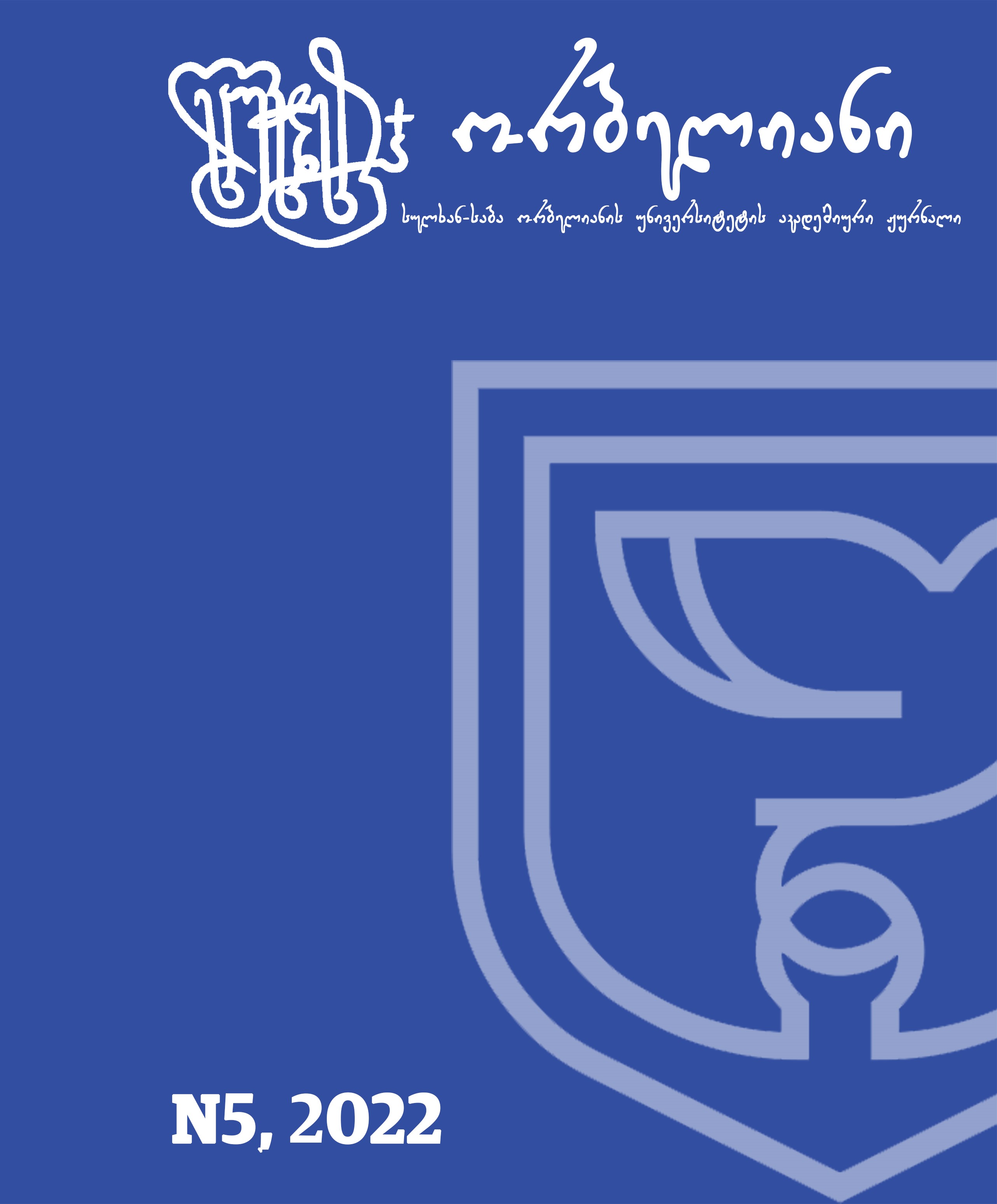 Downloads
How to Cite
Hollan დ. ., & Nutsubidze თ. (2023). CROSS-CULTURAL DIFFERENCES IN THE SELF: თარგმნილია შემდეგი გამოცემიდან: Douglas Hollan, Cross-Cultural Differences in the Self, Journal of Anthropological Research, Vol. 48, No. 4 (Winter, 1992), pp. 283-300. JOURNAL "ORBELIANI&Quot;, 1(5). https://doi.org/10.52340/jo.2022.05.01.04