Religions on the path of Georgia's European integration
Keywords:
Georgia, European integration, religion
Abstract
Is the path of development of religious groups in Georgia going towards European integration? Is Georgia on this path? What should religious associations do for this purpose? Is this more a matter for politicians and politicians to discuss than for spiritual leaders? On the one hand, it is true that European integration is a matter of political debate and should be discussed within Georgian society. On the other hand, even if religion does not include politics in its head, it is impossible to deny political influence over religion.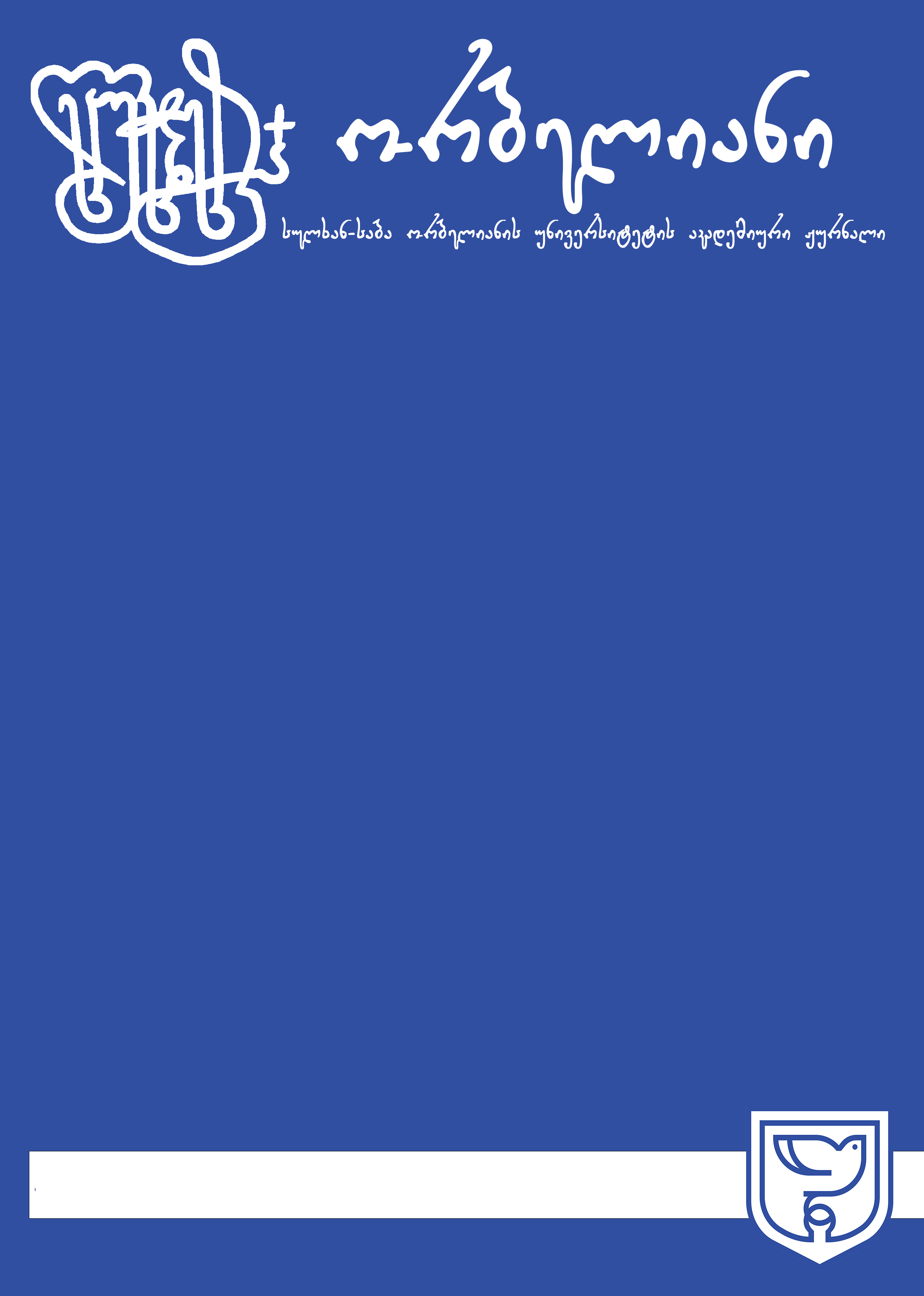 Downloads
How to Cite
ეპისკოპოსი მარკუს შოხი. (2019). Religions on the path of Georgia's European integration. JOURNAL "ORBELIANI&Quot;, 1(1). https://doi.org/10.52340/jo.2022.03.13