The Scope of Discretionary Powers of Tax Authorities
Keywords:
Discretionary powers, tax authorities, taxpayer's interest, principles of law, scope of discretionary powers
Abstract
There are sharply different opinions about the scope of discretionary powers of tax authorities. This is to some extent related to the absence of a common discourse on the key issues of discretionary powers of the tax administration - what does discretion
mean in taxation? What is the place of discretion in the tax system? What is the optimal model of discretion and can it be achieved in taxation? Different approaches are related to legal traditions of different families of law, different administrative and judicial practices, and hypotheses developed in the science of tax law. This paper analyzes the manifestation, characteristics, and scope of discretionary powers of tax authorities.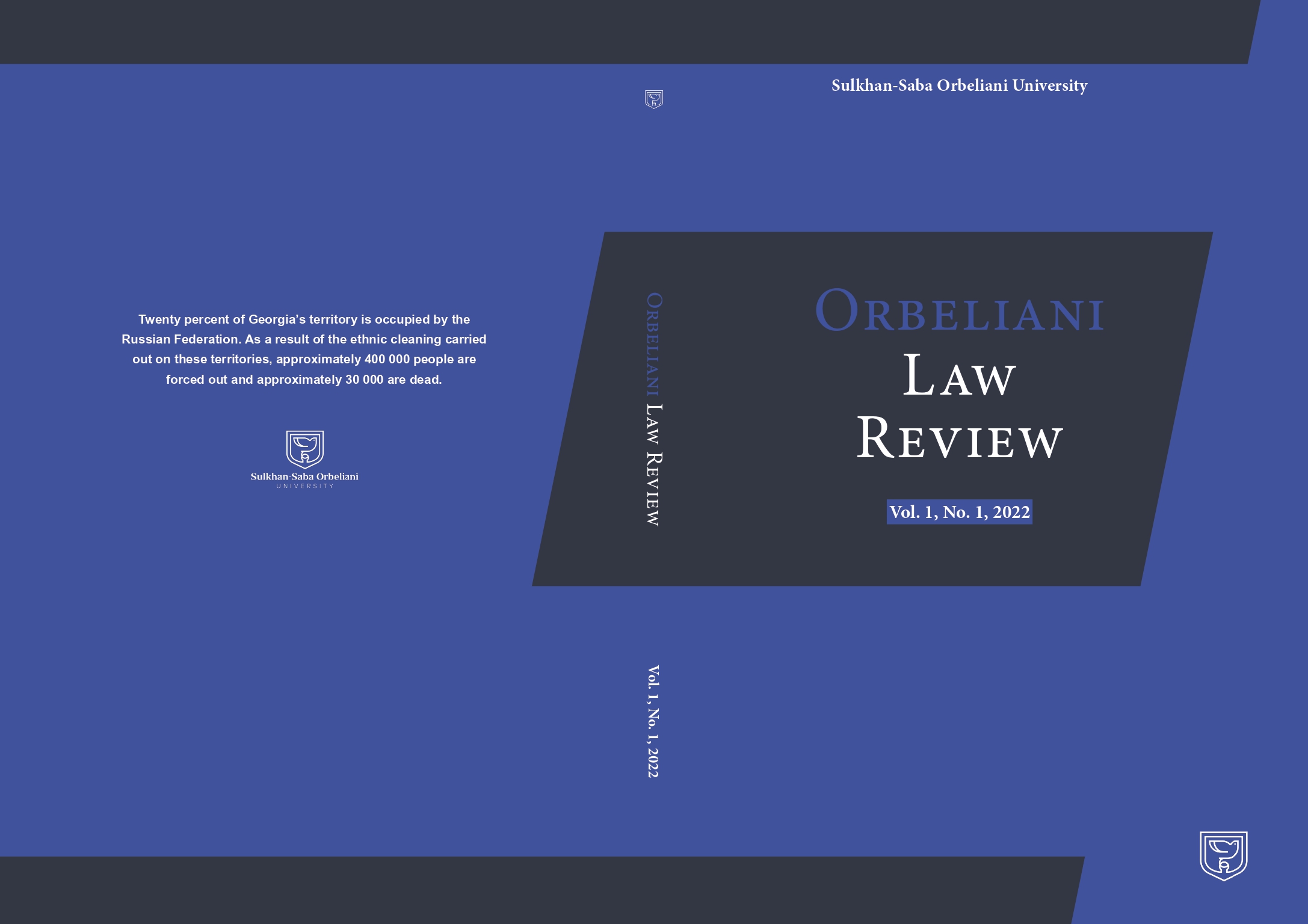 Downloads
How to Cite
Tatarashvili, P. . (2023). The Scope of Discretionary Powers of Tax Authorities. ORBELIANI LAW REVIEW, 1(1). https://doi.org/10.52340/olr.2022.01.06