Liability of the Carrier in the Road Carriage of Goods for Theft and Robbery Under Polish Law and the CMR Convention
Keywords:
Carrier, delay, total loss, partial loss, vis maior, exonerating circumstance
Abstract
Carrier's liability in the carriage of goods by road is a fundamental part of the Convention on the Contract for the International Carriage of Goods by Road (CMR), which regulates international transport, and the Polish Act –Transport Law, which regulates domestic transport. Carrier is responsible for total or partial loss of goods or for their damage (that is one of the socalled "damages in the substance of the shipment") that occurred in the time between goods receipt and its delivery as well as for the delay of delivery. The carrier is exempt from this liability if the damage to the shipment resulting from certain events (called exonerating circumstances), including circumstances that the carrier could not avoid and the consequences of which he was unable to prevent (Article 17 paragraph 2 of the CMR Convention) or vis maior (Article 65 paragraph 2 of the PrPrzew). Here appears a significant
difference between the Convention and the Polish Act, as these exemption circumstances are not identical. Already at this point it may be pointed out that the Polish act introduced a more far-reaching prerequisite releasing the carrier from liability, as a result of which in the case of application of the Polish act it's much more difficult for the carrier to release himself from the obligation to redress the damage.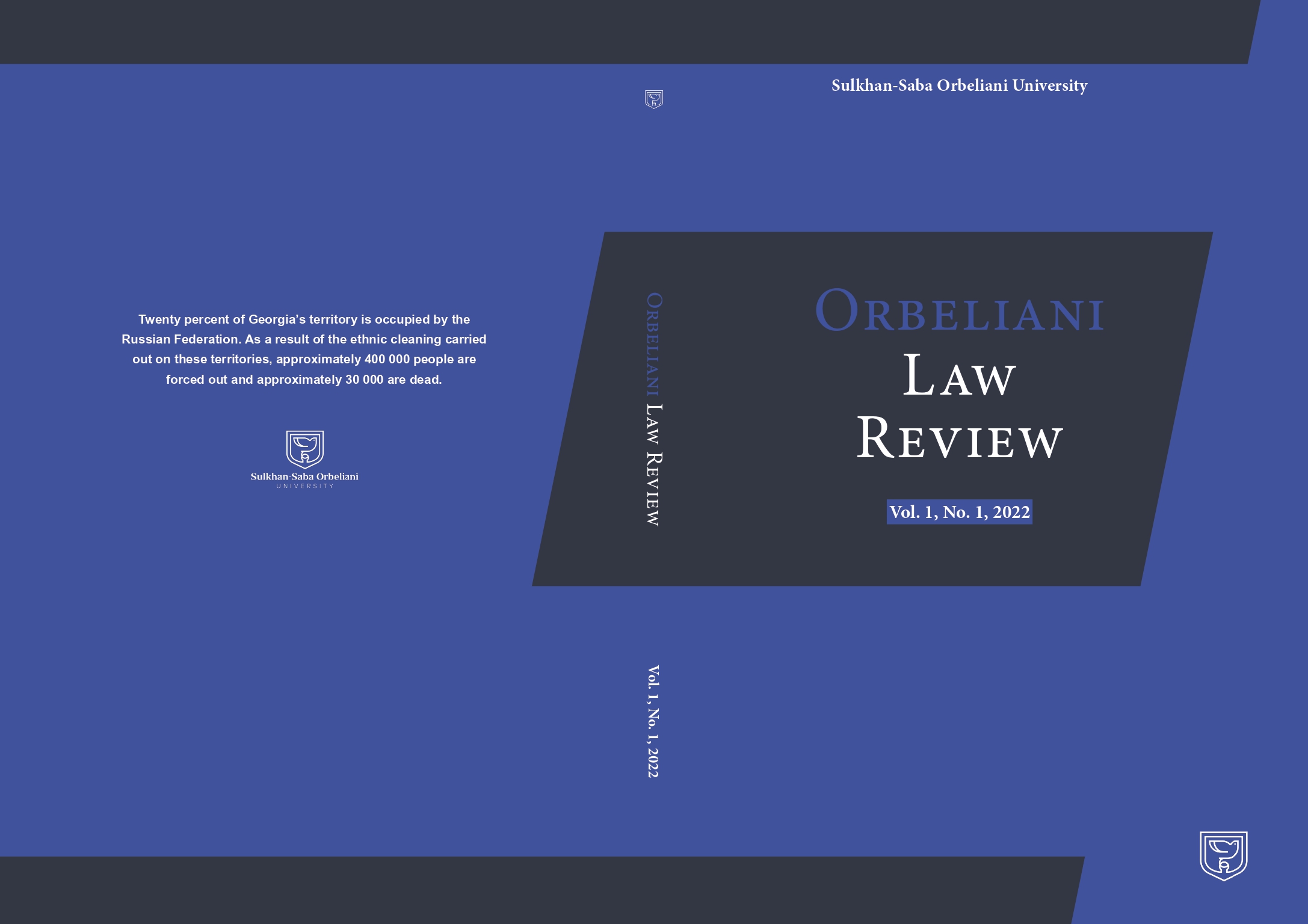 Downloads
How to Cite
Szanciło, T. . (2023). Liability of the Carrier in the Road Carriage of Goods for Theft and Robbery Under Polish Law and the CMR Convention. ORBELIANI LAW REVIEW, 1(1). https://doi.org/10.52340/olr.2022.01.01