ST. IRENAEUS OF LYON AND GNOSTICISM
Keywords:
St. Irenaeus, Gnosticism, Gnostics, Adversus Haereses
Abstract
Gnosticism was very powerful and popular heresy in the early stage of the development of the Christian Church. They claimed to
have a true and undisputable knowledge, and therefore fight against them was difficult and great challenge for the Church. St. Irenaeus of Lyon was among the defenders of Christianity and criticized Gnostics. This article overviews Gnosticism, its basic ideas, also St. Irenaeus' arguments against it, written in "Adversus Omnes Haereses"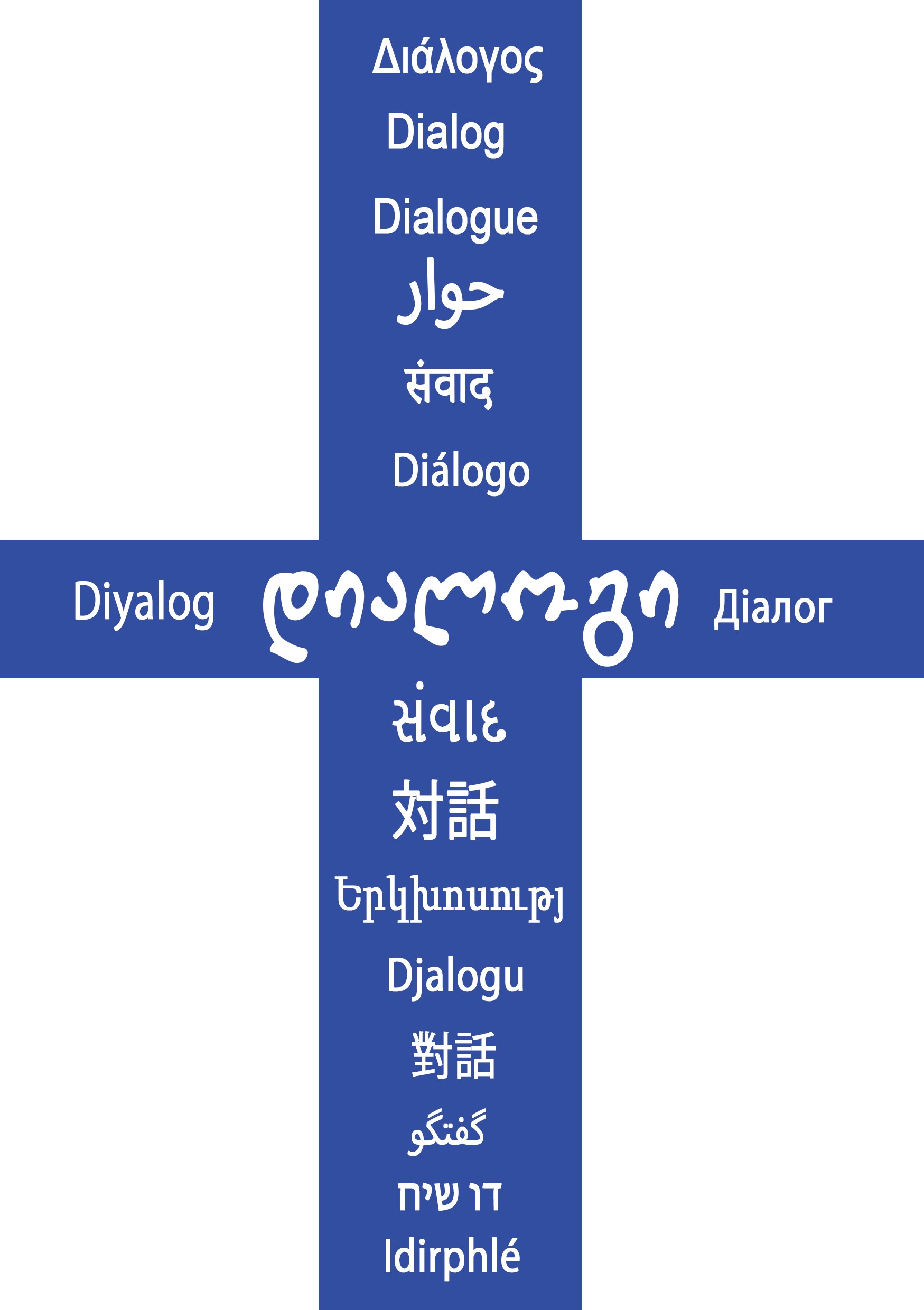 Downloads
How to Cite
Gabunia მ. (2023). ST. IRENAEUS OF LYON AND GNOSTICISM. JOURNAL "DIALOGUE&Quot;, 15(6). https://doi.org/10.52340/jd.2022.15.06.005
License
Copyright (c) 2023 JOURNAL "DIALOGUE"
This work is licensed under a Creative Commons Attribution-NonCommercial-ShareAlike 4.0 International License.